If you wish to create a stunning effect to the appearance of your property as an alternative to period reclaimed doors why not consider our reproduction range.
Carmichael's offer the following stylish range of solid pine reproduction doors, which we finish with a bespoke antique wax Finish, only available to us to achieve that aged affect with truly reflects the period from which the original doors come from
VICTORIAN DOORS
Carmichael's Antiques are proud to bring elegance of the Victorian age to your home at a fraction of the price than if you were to source the Victorian original.
Whether you're looking for Victorian doors for a traditional property, or want an internal period door to give your modern home that classic look, just give us a call, we are happy to discuss your requirements
The Grace Door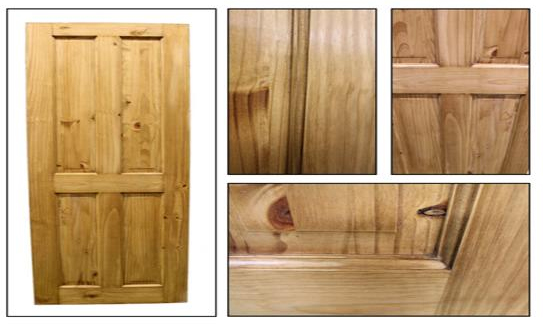 The Grace Door, named after the famous Grace Darling of Northumberland is a traditional Victorian door with the minimalistic look.
The Prince Albert Door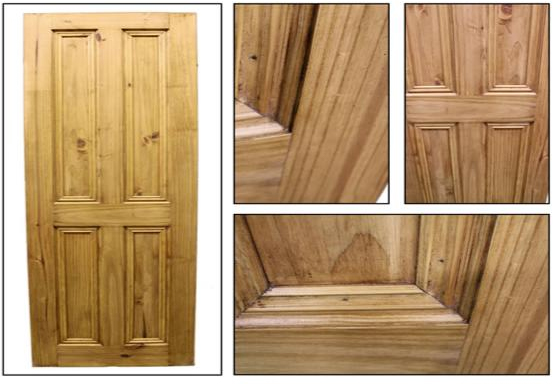 The Prince Albert Door, is made in the essence of the Victorian period, reflecting the best workmanship and style with the extended beading of the era.
AVAILABLE DOOR SIZES
Carmichael's doors are completely finished with our specialist Antique Wax formula and come ready for a joiner to add ironmongery and hang. Doors are available in the following sizes;
1981 x 533 x 35mm (21")
1981 x 610 x 35mm (24")
1981 x 686 x 35mm (27")
1981 x 711 x 35mm (28")
1981 x 762 x 35mm (30")
2032 x 813 x 35mm (32")
1981 x 838 x 35mm (33")
2040 x 626 x 40mm
2040 x 726 x 40mm
2040 x 826 x 40mm